Come to the Texas Hill Country!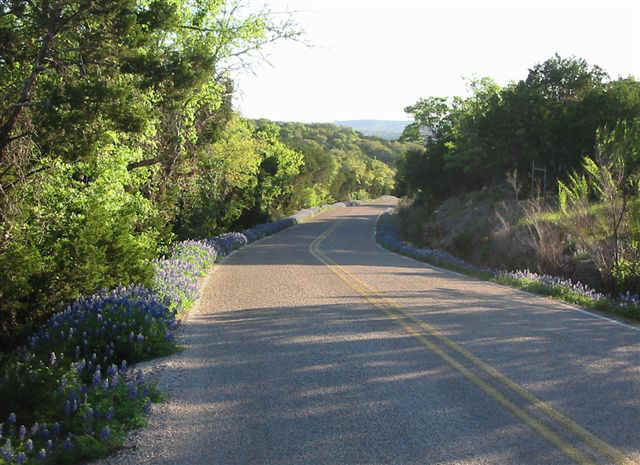 Charlotte offers a variety of options for both private and group study –
all inspirational, all fun and all Deep in the Heart of Texas!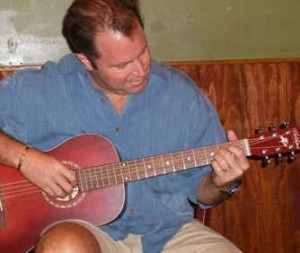 Private Lessons and Intensives
If you live near my studio in Wimberley, Texas, and are interested in private instruction, email me to discuss details and available times for lessons.

If you don't live close enough for regular guitar lessons in Wimberley – or if you do, but want to create your own schedule for lessons – there are some great options. How about treating yourself a period of guitar immersion? Book a 1- 5 day intensive with me and I will design a program designed to meet your specific needs and goals. Contact me to learn more about the possibilities and begin planning your trip!

Workshops
Guitar workshops vary in length (2 – 10 hours), depending on the topic.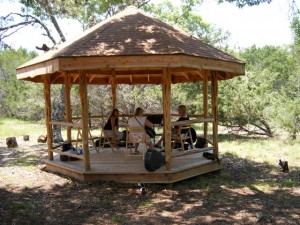 The number of participants may be as few as four or as many as ten. I hold most workshops in the fall and spring, as I really love being able to meet in the gazebo in nice weather (we have a lot of nice weather!) Those who attend enjoy walking the paths or finding a quiet place under the trees to work individually or in small groups. Topics vary widely, but include improvisation, rhythm, playing by ear, lead playing, and pain-free clinics. All workshops include great food and guarantee a good time!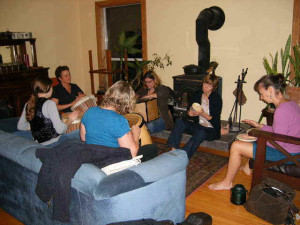 Workshop/Retreats for Women
Weekend retreats are an amazing way to take an enormous leap in your guitar playing and indulge yourself at the same time! In addition to increasing your guitar skills, you will eat delicious, healthy food, make new friends, relax and recharge on 25 beautiful acres of Texas Hill Country.
I hold Hill Country retreats in the spring and fall. You can find the dates on the calendar page. Most retreats are limited to 6 – 8 participants, so they fill up quickly. If you would like to be on a list of people who receive advance notice, please email me.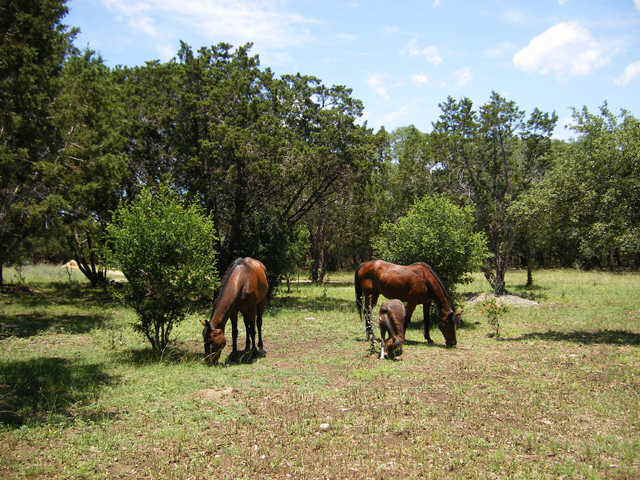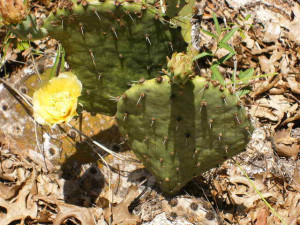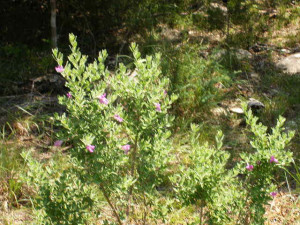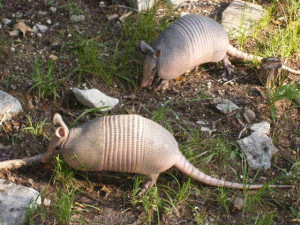 ___________________________________________________________________________
______________________________________________________________________________
To inquire about private lessons or workshops with Charlotte, contact us.
For dates of upcoming workshops, retreats, and performances, click here.
Please check out my blog for more thoughts on learning and performing guitar…and follow me on Twitter!